Sports
JUST IN: English Premier League To Resume June 17 Amid COVID-19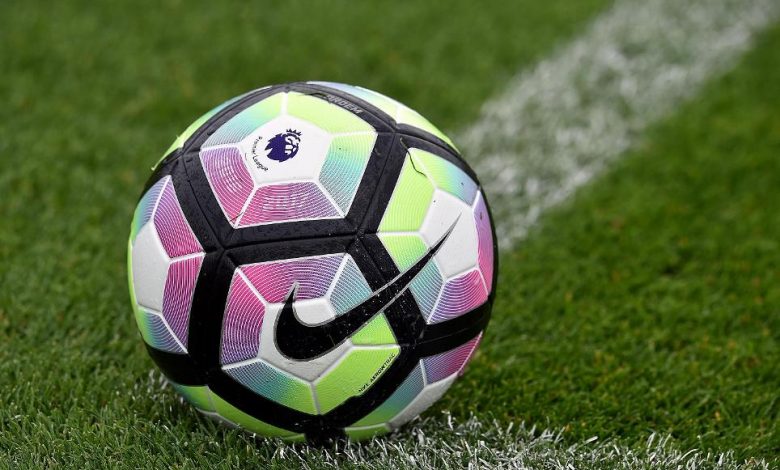 The English Premier League will resume on June 17 after the 20 clubs in the division agreed "in principle" to return to play and complete the remainder of the 2019-20 season that was halted in mid-March due to the Coronavirus outbreak.
It was revealed that Manchester City versus Arsenal will be one of the first matches to be played.
Aston Villa's home clash with Sheffield United will also be played same day to mark the return of the English top flight, it was disclosed as well. 

English Premier League Soccer Ball
GettyImages
Apart from the EPL, many football leagues and other sporting events around the world were put on hold as a result of the pandemic that had claimed hundreds of thousands of lives across many countries.
AddThis
: 
Original Author
: 
SaharaReporters, New York
Disable advertisements
: