Sports
Ex-Eagles Coach Onigbinde Speaks On Nigeria's Dwindling Fortunes In Sports Amid Coronavirus Concerns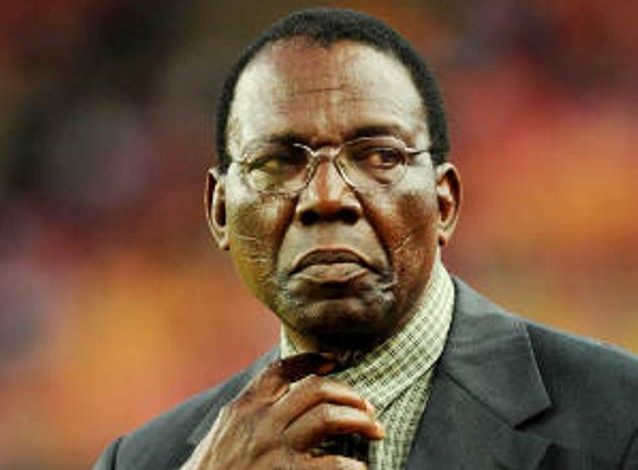 Festus Onigbinde, former Super Eagles Coach, has attributed the static nature of sports in Nigeria to lack of development policies by the Nigerian government.
Onigbinde told SaharaReporters on Wednesday that instead of setting and achieving clear goals that would lead to the development of the sport in the country; the government has only focused on organising competitions and participating in competitions.
Festus Onigbinde
He said, "In some of these countries, the level of technology is much higher than what we have here and that will eventually have some effects.
"It appears that we are helpless. Are we making any effort? I was reading this afternoon of a country making efforts to use technology for cheering during games. Do we have that type of technology here? The Coronavirus has affected and will continue to affect our sports for some time.
"The greatest challenge of sports in Nigeria is development. We don't have a developmental programme, we are just taking part in sports for the fun of it. For those who are directly involved, it's for what they can get from it — no developmental programme. Even in the private life of an individual, if you are in a business and you are not developing that business, what will happen? It will fold up and that is the situation with Nigerian sports.
"Things were better in the past but all we think of now is competition, to take part and organise whereas competitions are like examinations in schools. Why does a teacher set up exams? He wants to know how much the students have learned.
"If you are organising competitions in sports, what are you assessing? What have you put into this performance? I maintain that the greatest problem of sports in Nigeria is lack of development, we are not developing sports."
AddThis
: 
Original Author
: 
SaharaReporters, New York
Disable advertisements
: