Technology
Experts Canvass Use Of Modern Technology To Provide Healthcare For Nigerians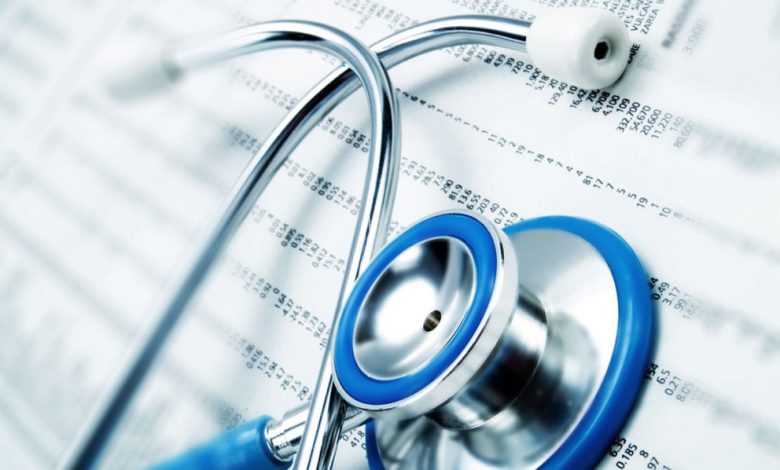 Leading experts in the health sector have strongly called for more investment in modern technology in order to provide quality and affordable healthcare services for Nigerians especially those in rural areas.
The experts, who made the call in the face of rising mortality rate as a result of poor health facilities in the country said that there must be concerted efforts by all to reverse the disturbing trend.
According to John Enoh, Founder and Chief Executive of BeepTool, the firm behind Lafiya Telehealth platform, investment in modern technology would not only prevent avoidable deaths in the society but also make Nigeria's healthcare system the envy of others on the continent.
Enoh, who said that BeepTool was looking forward to deploying Lafiya Telehealth to every city and rural community in Nigeria and Africa, explained that through technology, the platform has been able to bring quality healthcare services and professionals to the people at convenient rates.
He said, "Through this technology, Lafiya Telehealth has been able to bring quality healthcare services and professionals to Nigerians via its web, mobile app, smartphone, tablet and virtual healthcare kiosk that virtually replicates the in-clinic primary care experience.
"It utilises voice and video chat consultations, quality diagnostic tests, genuine medications, and specialist referrals through an affordable subscription plan that requires no out-of-pocket payment.
"With this technology, ordinary citizens no longer need to worry about access to genuine medications. They send your prescriptions to pharmacies near you and text you when they are ready for pick up.
"It is however, disturbing that 50 per cent of Nigerians, which encompasses over 90 million people, do not have access to quality medical care.
"Current statistics for medical assistance access in the region are terrifying, especially in this era of technological innovation.
"Though Lafiya Telehealth is a great answer in this regard, there is still a huge need for more investment in this type of technology to bridge the gap in quality healthcare delivery in Nigeria."
Also calling for more funding for the health sector in Nigeria and introduction of modern technology in closing the gap in this area, Kemi Olasunloye, a medical practitioner, said that all hands must be on deck for this to be achieved.
She said, "All over the world, technology is changing the way people access healthcare services and Nigeria must take advantage of this to improving things in this regard.
"It is commendable what firms like BeepTool are doing but government needs to invest more in the health sector to reduce mortality rate in the country."
AddThis
: 
Original Author
: 
SaharaReporters, New York
Disable advertisements
: